Hi Leute,
Ich bin zurück aus dem abenteuerlichen Sudan.
Die ganz Spontanen möchte ich einladen heute im Jameson vorbei zukommen um meine Band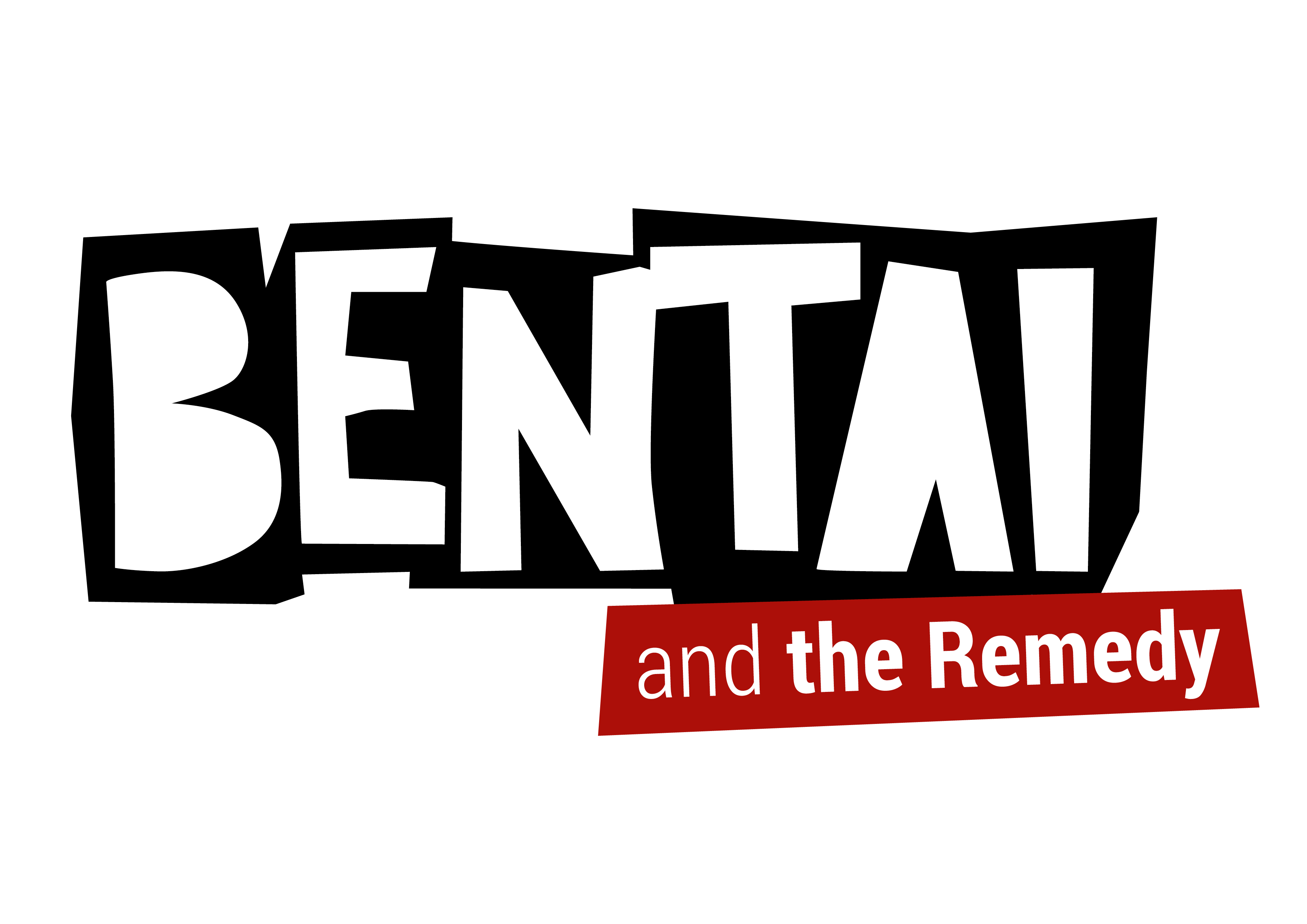 bei dem Battle of the Bands zu unterstützen .
Jameson in Köln :
Jameson Distillery Pub . 30 – 40 Friesenstrasse. 50670 Köln
3 Bands ab 20:00 Uhr !!!
https://www.facebook.com/events/2262690063745395/
Würde mich freuen !!!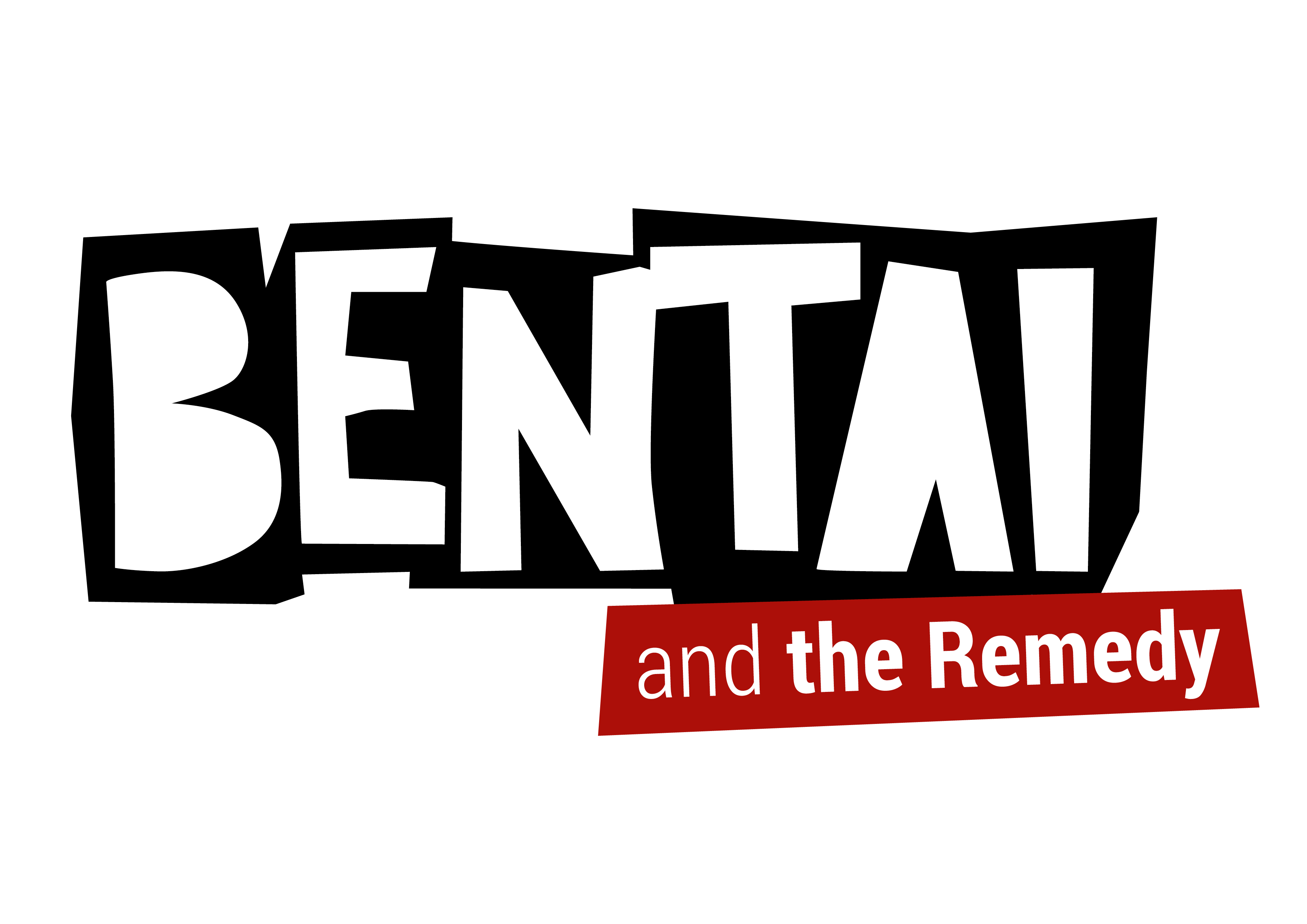 Und kommenden Sonntag ist wieder Zeit zum gemeinsamen Singen.
Sonntag 28.10.18
um 17:00 Uhr in der
Rosa Aussicht (Albertstr. 3 in Siegburg)
https://www.facebook.com/events/327993141281387/